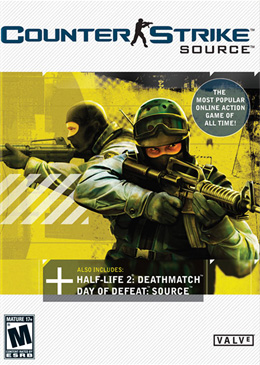 Description:
- Preconfigured menu for Setti servers.
- Favorites, History, Achievements and Stats are working.
- Name changing: enter "setname YOURNAME" in console.
- Run CS:S as Administrator to avoid problems.
Setti CS:S Servers (more details here):
Download Counter-Strike: Source SteamPipe [Setti]:

Updates/Patches:
This patch is cumulative, it will update every version to the current!
Patch v5/v1807769 (120 MB):


Map Packages:


Download these map packages so you don't have to wait ingame for the map download to finish!


GO4CSS Map Package:
Credits&F.A.Q: http://css.setti.info/forum/topic/1380-counter-strike-source-steampipe-setti/